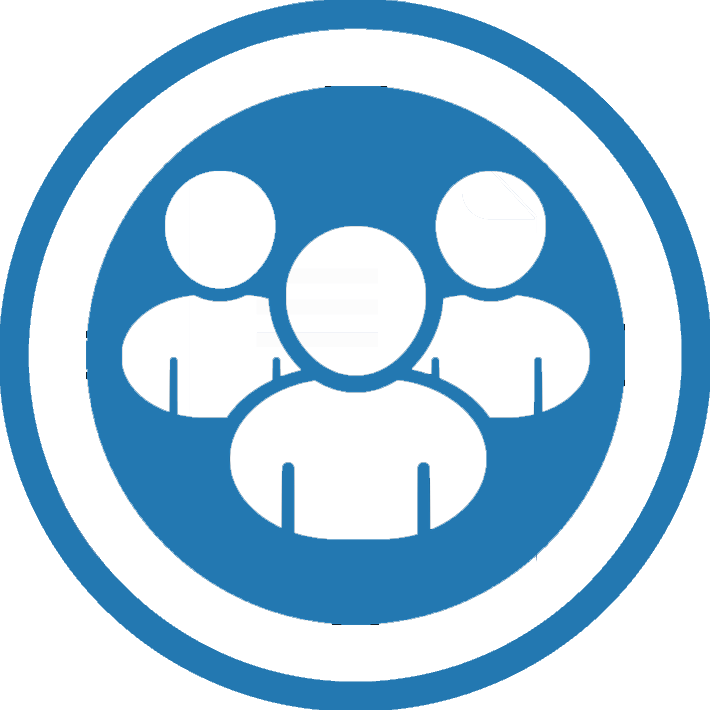 Torpey Denver Direct is the Online Store for Torpey Denver Company, located in Broomfield Colorado.
Torpey Denver Inc. is a specialty Industrial Power Transmission and Motion Control Distributor with capabilities of upgrading, maintaining, and retrofitting existing machinery.
We take great pride in our reputation for personalized service that is designed to the specific needs of our customers. For the most part the products we supply are Brakes, Clutches, Couplings, Cardan Joints/Universal Joints, Gearboxes, Variable Speed Drives, Digital Indication, Industrial Networking, and other Miscellaneous items. With the knowledge and experience of our personal, we have provided solutions for a variety of customers in multiple different Industries for over 32 Years.
Torpey Denver Inc. was started by Terry Torpey in 1983, with the idea that customers could use the expertise of a former factory Rep of Wichita Clutch, Formsprag, and TB Woods to find solutions for their applications, that your typical distributor would not provide.
Over the past 32 years, Terry Torpey has strived to be the go-to parts supplier for maintenance departments by stocking operationally critical parts, and delivering them in a snap. This has significantly reduced downtime and lost productivity for our customers.
At Torpey Denver Inc. we also make it our objective to deliver a worry free ordering experience for purchasing departments. By delivering the buyer an accurate delivery date, status reports of their POs, and constantly staying in touch with the factory, we insure that the purchasing department is informed every step of the way and we remain easily accessible even after the product is in our customers hands.
Torpey Denver Inc is a distributor of motors, servo drives, linear actuators, clutches and brakes, gearboxes, ball screws, sensors, tension control and counters for leading manufacturers including: Baldor, Boston Gear, Red Lion Controls, Magpowr, Formsprag, Warner Electric, Wichita Clutch, Inertia Dynamics, Danaher Motion, Superior Electric, Thomson Linear, Micron, Fife, Tidland, N-Tron, Sixnet and Maxcess.
Torpey Denver Inc. was founded in 1983 by Terry Torpey and is headquartered in Broomfield, Colorado. Business is conducted in industrial distribution markets.
Terry Torpey
President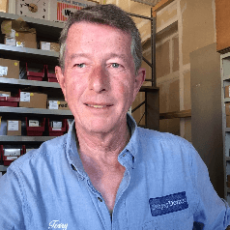 Terry R. Torpey, Owner
For the past 35 years manufacturers, machine builders and contractors in the Rocky Mountain region have welcomed us at their locations and I thank you for the business and the opportunity to present new cost saving products.
I grew up, worked in the auto plants and went to college in Michigan. After serving in the USMC I married Linda. We moved near Detroit where I worked at the Formsprag plant, we still sell their clutches and Linda taught elementary school.
We were transferred to Cleveland where I was the factory sales representative for Wichita Clutch and other heavy duty products used in the steel mills and metal processing Industry. A few years later they moved us to their Denver office and in 1983 I opened Torpey Denver, Inc.