Freight & Delivery Policy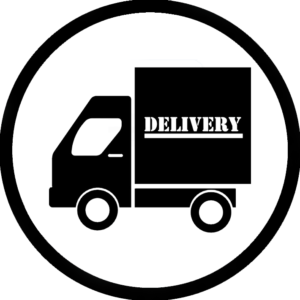 Prices listed or quoted do not include freight, handling, taxes and/or duties and in very rare instances prices may be subject to change after order. You'll be notified via email and new charges are put on hold pending your approval.
Products purchased hereunder are shipped from the manufacturer's location. Freight costs provided on the website, if any, is F.O.B. point of shipment. As shipping is being handled by third parties as well as common carriers, Torpey Denver cannot be responsible for the accuracy of shipping times and dates. Failure to make shipments as scheduled does not constitute a cause for cancellation and/or for damages of any nature. Torpey Denver isn't responsible for any losses; damages; or delays that may occur after goods have been accepted for shipment by the freight carrier, all damage claims should be made to the freight carrier.
Claims for products damaged in shipping must be pursued through the carrier and are the responsibility of the Customer.
Torpey Denver Direct ships all items "Complete" unless the items ordered are from separate Shipping location, then they will be shipped "When Available". Most instock items ship within a 24 Hour period. If it is an emergencies please call us at (303)296-1630. Torpey Denver Direct offers Free UPS Ground Shipping on all items.